Welcome!
Welcome to Studio J Urban Spa! We love our neon signs!!
pedicure bench
Classic and super comfortalbe!
private parties
Studio J Urban Spa is a great place for a party!
chill-out lounge
relax
Come on your own or with a friend and relax in our Chill-out lounge!
nail bar
Enjoy getting your nails done at our custom made nail bar!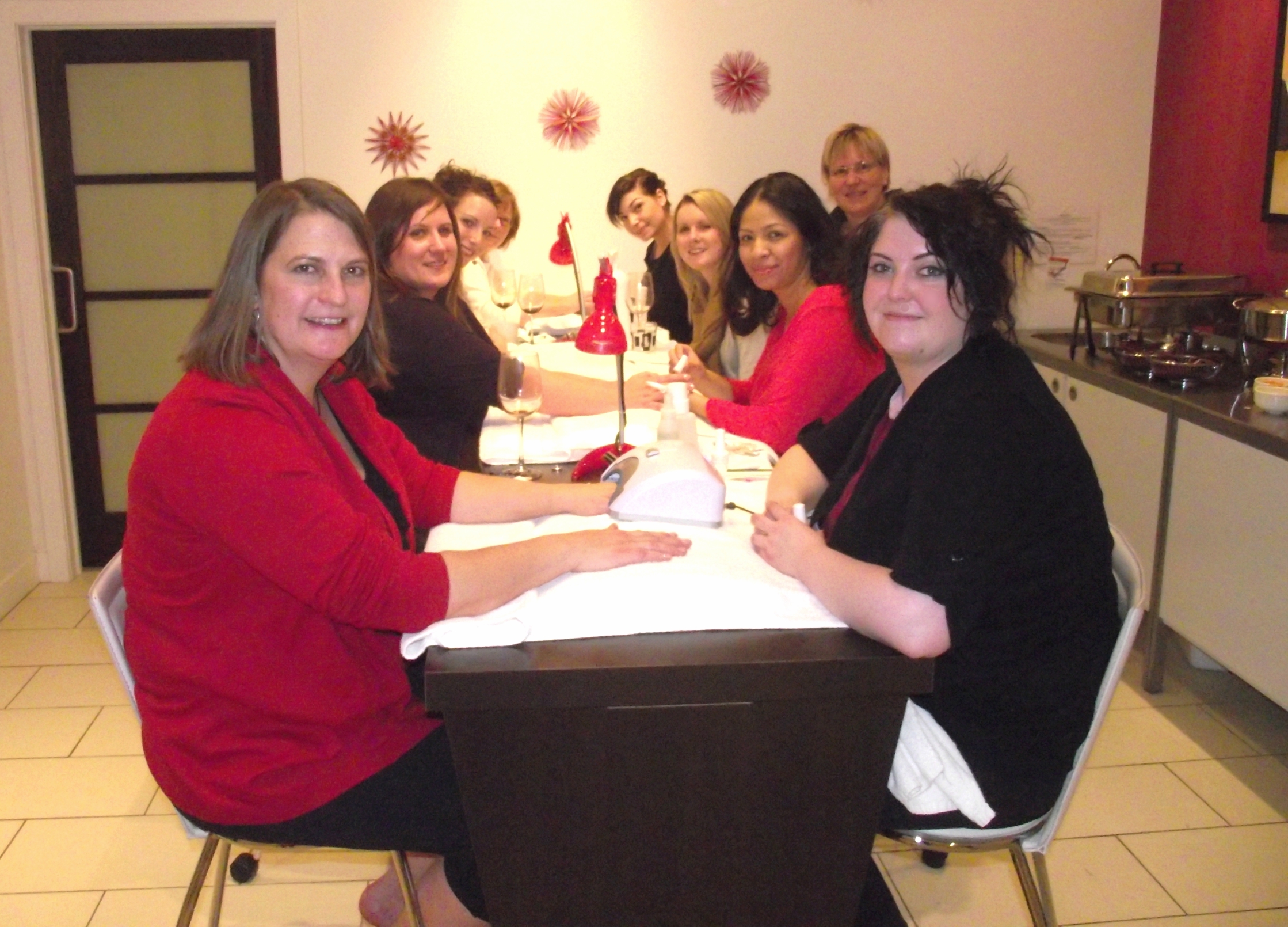 manicure party
Have we mentioned that we love to throw parties?
corporate events
The perfect oportuniting for team building.
treatment rooms
Comfy, cozy and calming...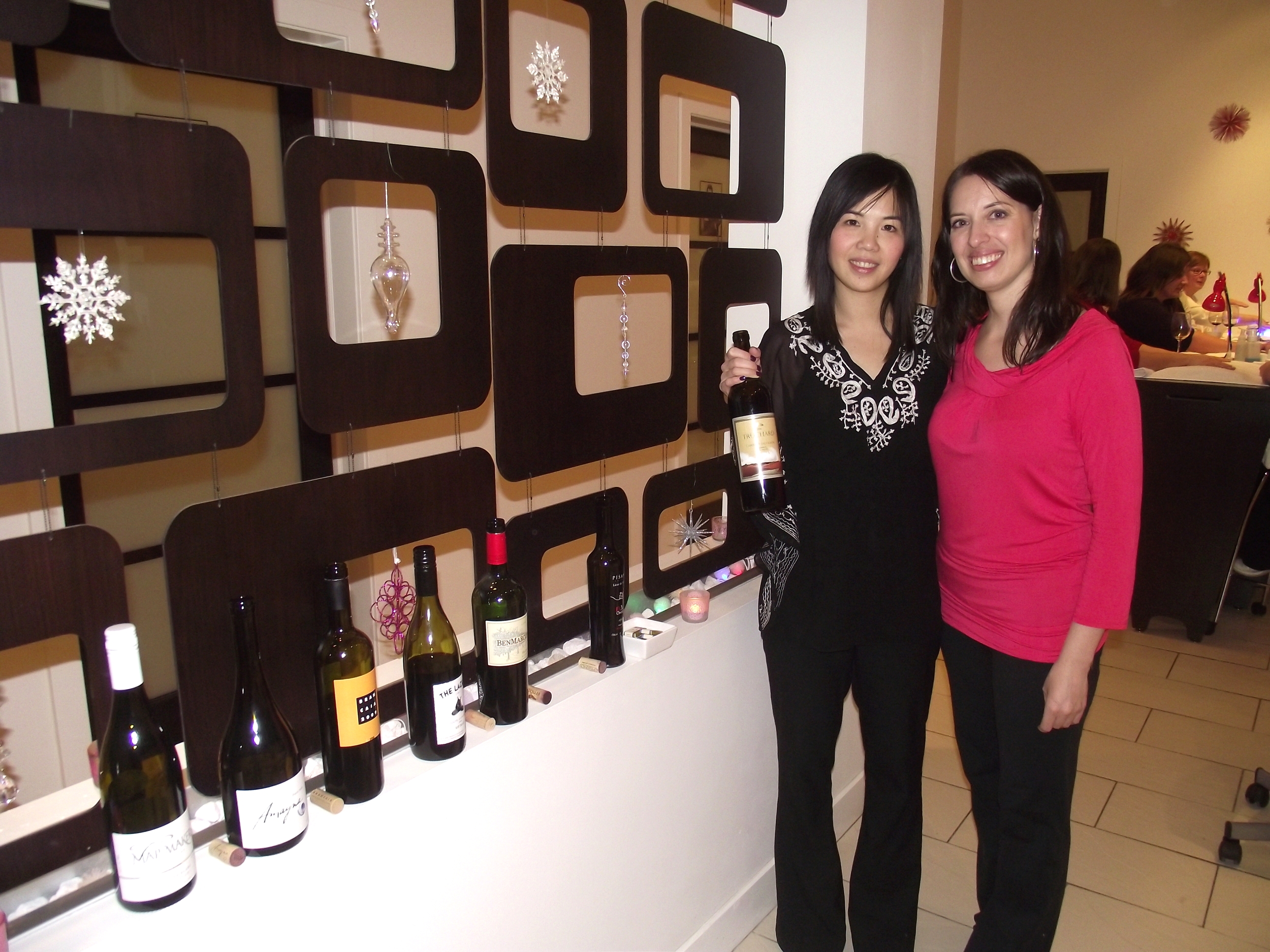 wine tasting
Yes we can! Arrange for you to have wine at your events!!
colour
So many choices... and that's only one of our polish walls :).
corporate events
You can be this happy too!
change rooms
Enjoy a few extras amenities when you visit us.
show & tell
see you soon
tea
Enjoy a selection of delicious high-end teas, coffee & snacks when you visit Studio J.
private events
We love to serve!
Jimmy Dean
pedicure bench

reception
We hope you enjoy Studio J's boutique when you visit as well.